COVID Impacts: Economy International Airmail from Australia to many countries has been discontinued as COVID continues to impact mail services. Only Standard International shipping (with tracking) is available, alternatively consider purchasing 1-UP Hair Ties from the UK reseller Active Hands (postage from the UK to your country may be cheaper).
1-UP Hair Tie - Basic
1upbsk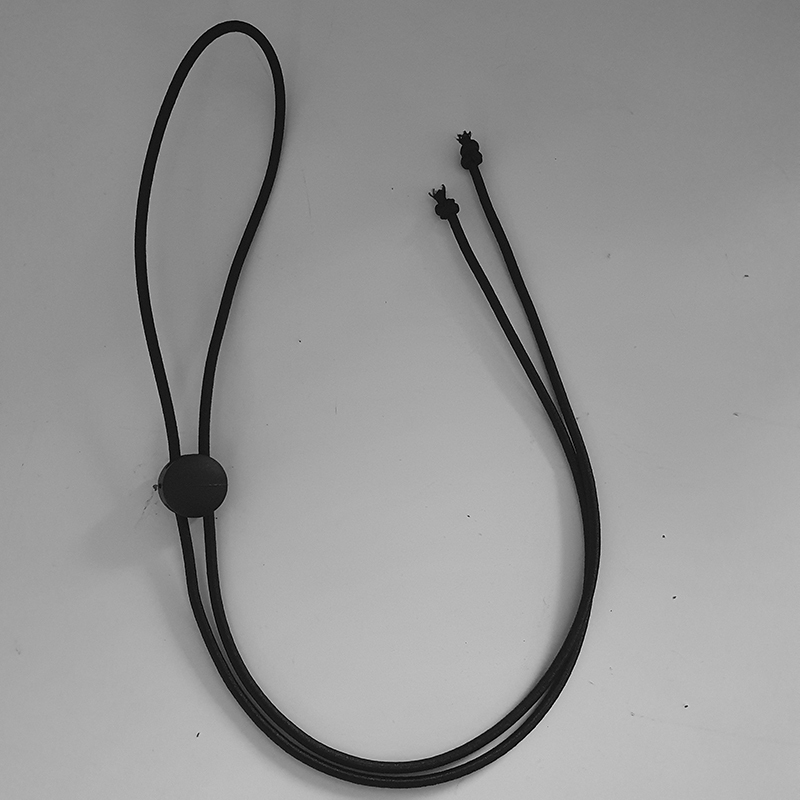 With some practice, and depending on your abilities, 1-UP One Hand Hair Ties can be used to make:
• ponytails
• buns
• bunches/pig tails
1-UP One Hand Hair Ties can be used with one hand, residual limbs, two hands or a foot.
1-UP One Hand Hair Ties are successfully used by people living with:
• limb loss
• hemiparisis
• hemiplegia
• phocomelia
• breaks, strains and more...
Elastic colour
Black (0) Grey (0) Brown (0) Latte (0) Tan (0) White (0) Red (0) Yellow (0) Dark Green (0) Light Green (0) Dark Blue (0) Blue (0) Light Blue (0) Purple (0) Pink (0) Light Pink (0) Neon Yellow (0)
Toggle Colour
Black (0) White (0) Clear (0) Silver (limited numbers) (0.5) Red (0) Orange (0) Yellow (0) Green (0) Dark Blue (0) Light Blue (0) Purple (0) Pink (0)